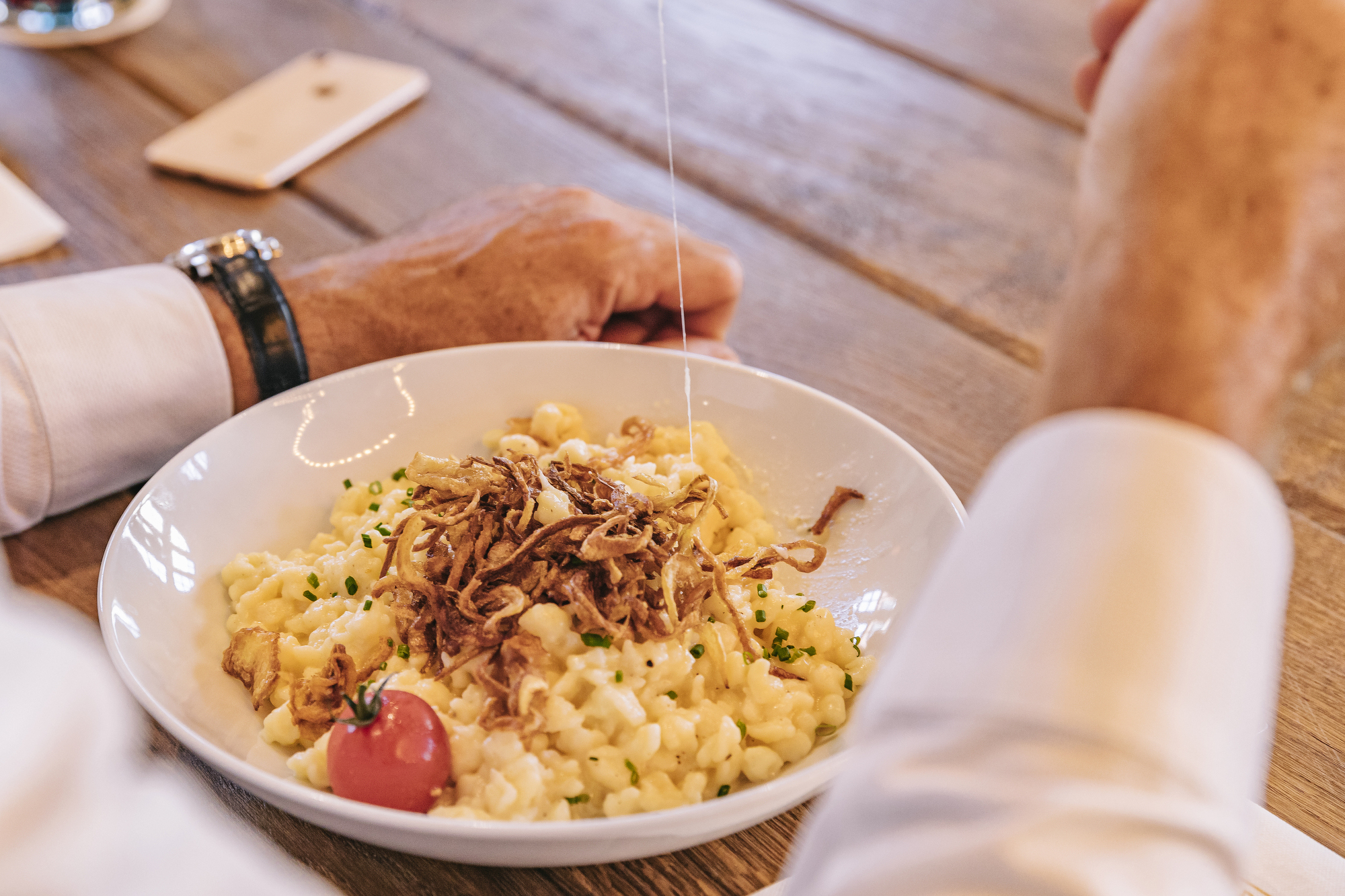 urban experience
For foodies
If you are in search of an urban experience in the Allgäu region, then you are well-placed if you visit Kempten. And that doesn't just go for shopping and events, but for food too. Your visit to this Allgäu metropolis promises to give you an abundance of gourmet delights. Diversity is the keyword here and this includes everything from sweet to hearty, from dawn to dusk, from regional to international specialities, and from snacks to menus with several courses.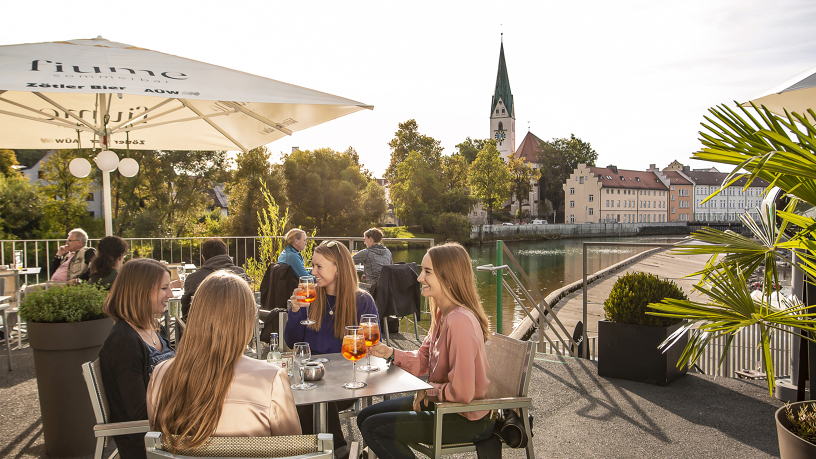 The treats you can sample here are sure to elevate your heart rate. And the best thing is: You can indulge in these culinary delights even after you've left Kempten thanks to our recipes, which allow you to experience the taste of Allgäu cuisine in your own home.
Get to know the culinary side of Kempten!
And after you´ve eaten?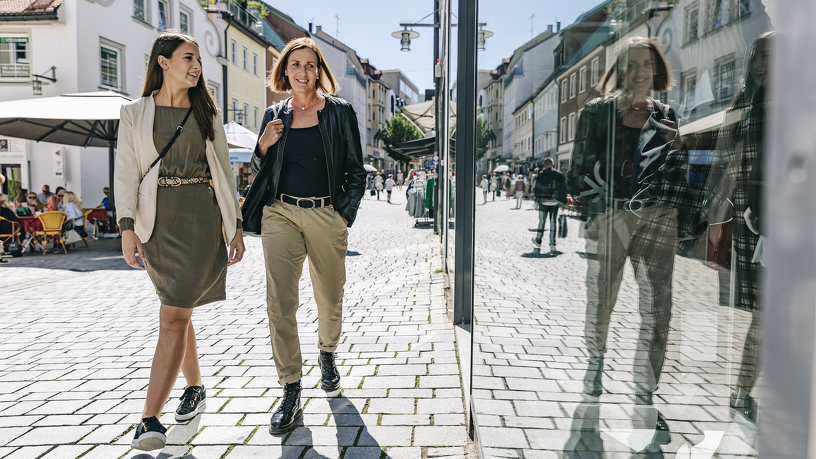 After you've refuelled with your cosy breakfast or brunch, you can look forward to a shopping spree.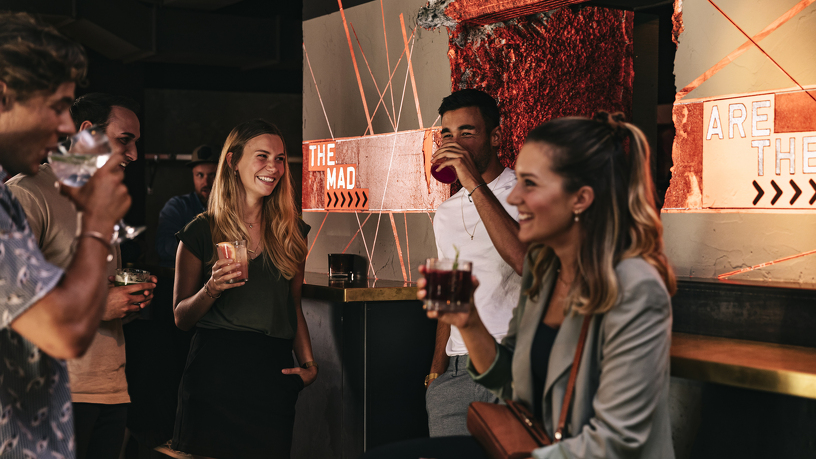 There are also bars, pubs and clubs awaiting the night owls among you after you've eaten your delicious evening meal.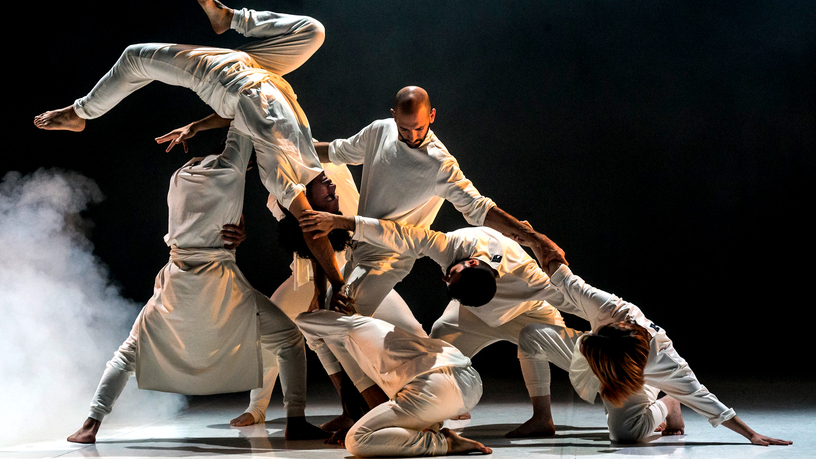 Kempten's events calendar also has a lot to offer. Which event will you attend next?