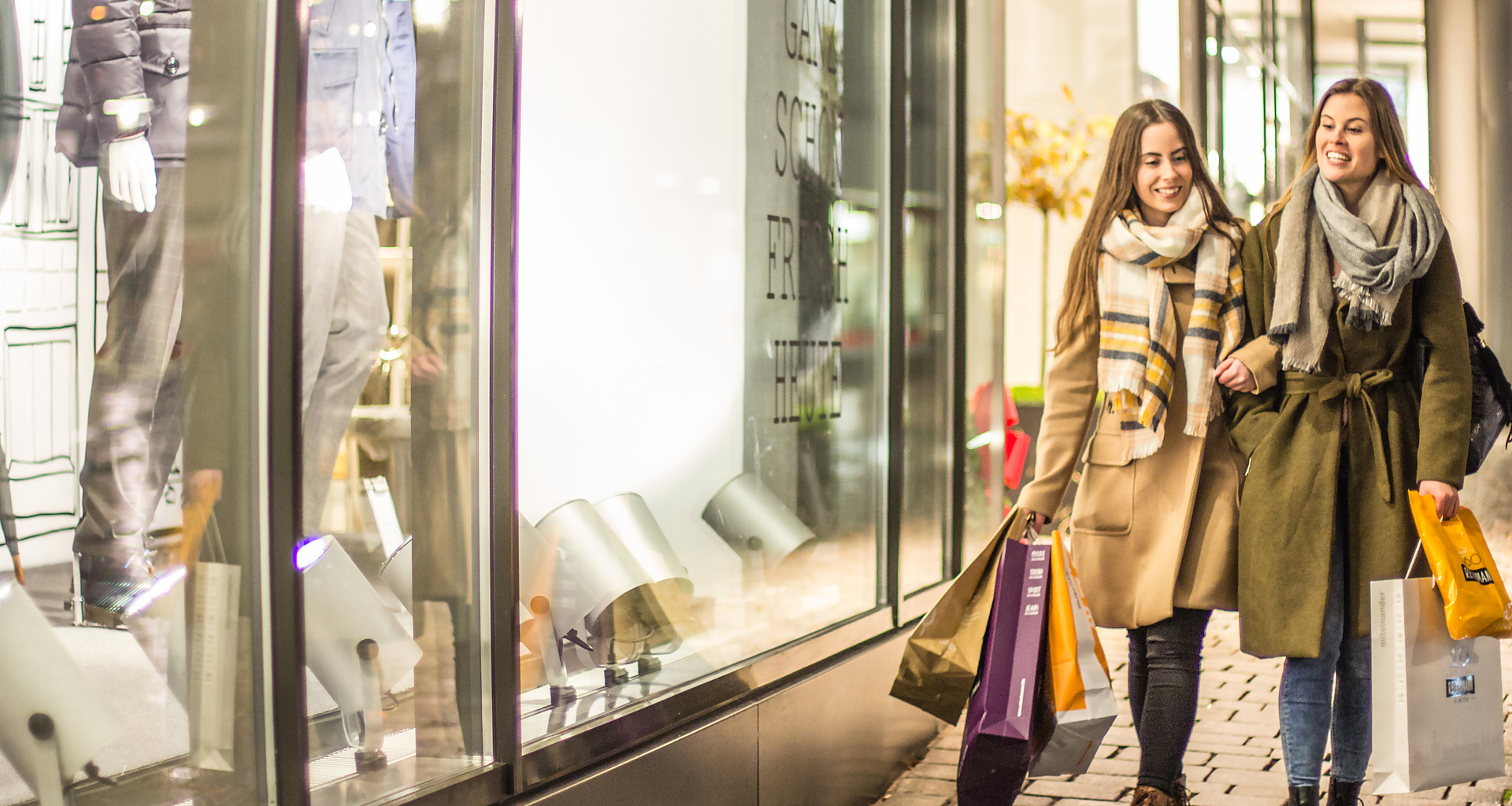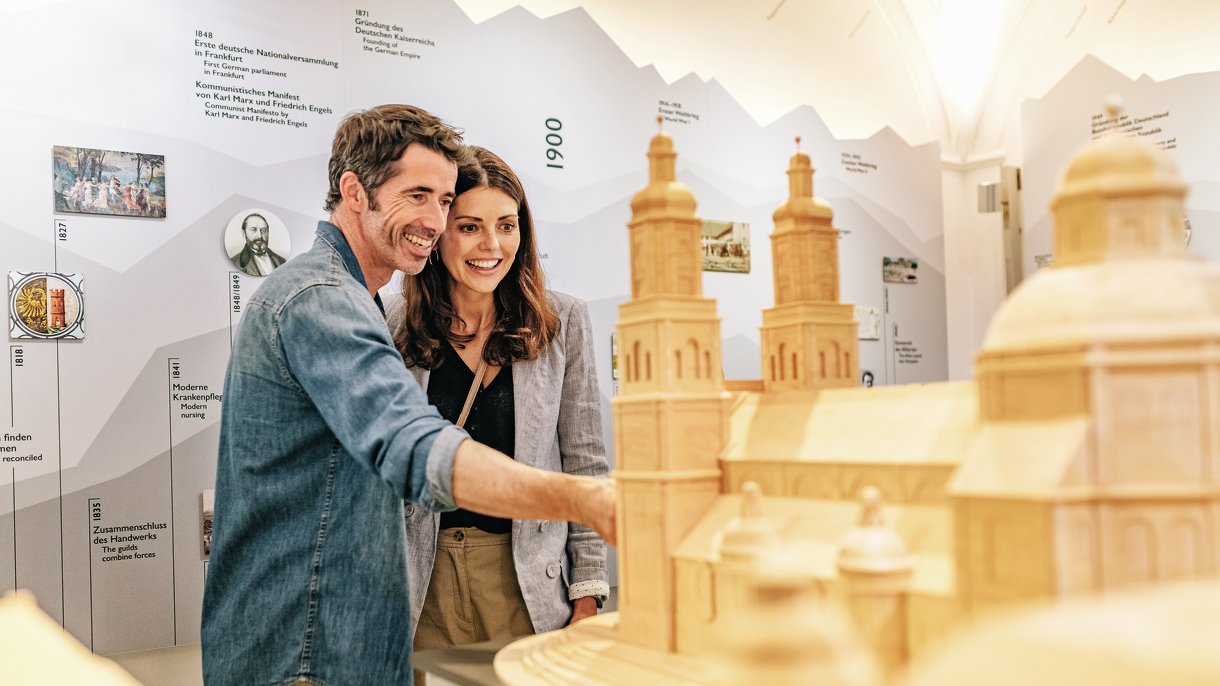 Sights & Roman town
Interactive museums and historical buildings allow you to relive the 2,000-year history of the Allgäu metropolis.
Guided Tours & Activities
Indoors or outdoors, on foot or by bike. You certainly won't get bored in Kempten.
Shopping
Small boutiques, traditional family businesses and well-known fashion houses - let yourself be surprised by the shopping city of Kempten.
Events
There is always something going on in Kempten because the event calendar is packed to the brim. See for yourself!
your stay
Just plan!
Holiday anticipation starts with the planning! We have put together all sorts of useful information for organizing your next (family) holiday. For the perfect
preparation of your next trip to Kempten, you can browse and leaf through online, order a free information package or simply contact us personally.
Kempten-Facts
The Allgäu metropolis in figures
29
Event Highlights
all year around
28
Guided Tours
FOR INDIVIDUALS & GROUPS
170
Retailers
and more in kempten